ICONKOL helps you reach Chinese audience through the most powerful channel: key opinion leaders, or KOL.
Leveraging KOLs is one of the most effective ways to do marketing in China, but finding the right ones is difficult due to the unique nature of the Chinese online space.
This is where we come in.
Your End-to-End Solution to KOL Marketing
Subscribe to receive updates about KOL marketing

We have worked with brands from a variety of industries, from skincare and beauty, to travel and hospitality, to fashion and styling, and more.
Why do you need KOL marketing?
Chinese consumers heavily rely on peer advice when making a purchasing decision. In this ecosystem having KOL on your side is vital for your brand and marketing strategy.
Custom KOL campaigns to fit your brand's needs
We tailor each campaign to your specific brand needs, goals and resources.
Each brand is different, so we find KOL who fit your image perfectly and have a natural fit with your product.
Spheres of Influence
We have worked with clients from different industries and categories. Anything from fashion to skincare to automotive, we've done it.
Bring on your project, and let's see what we can do!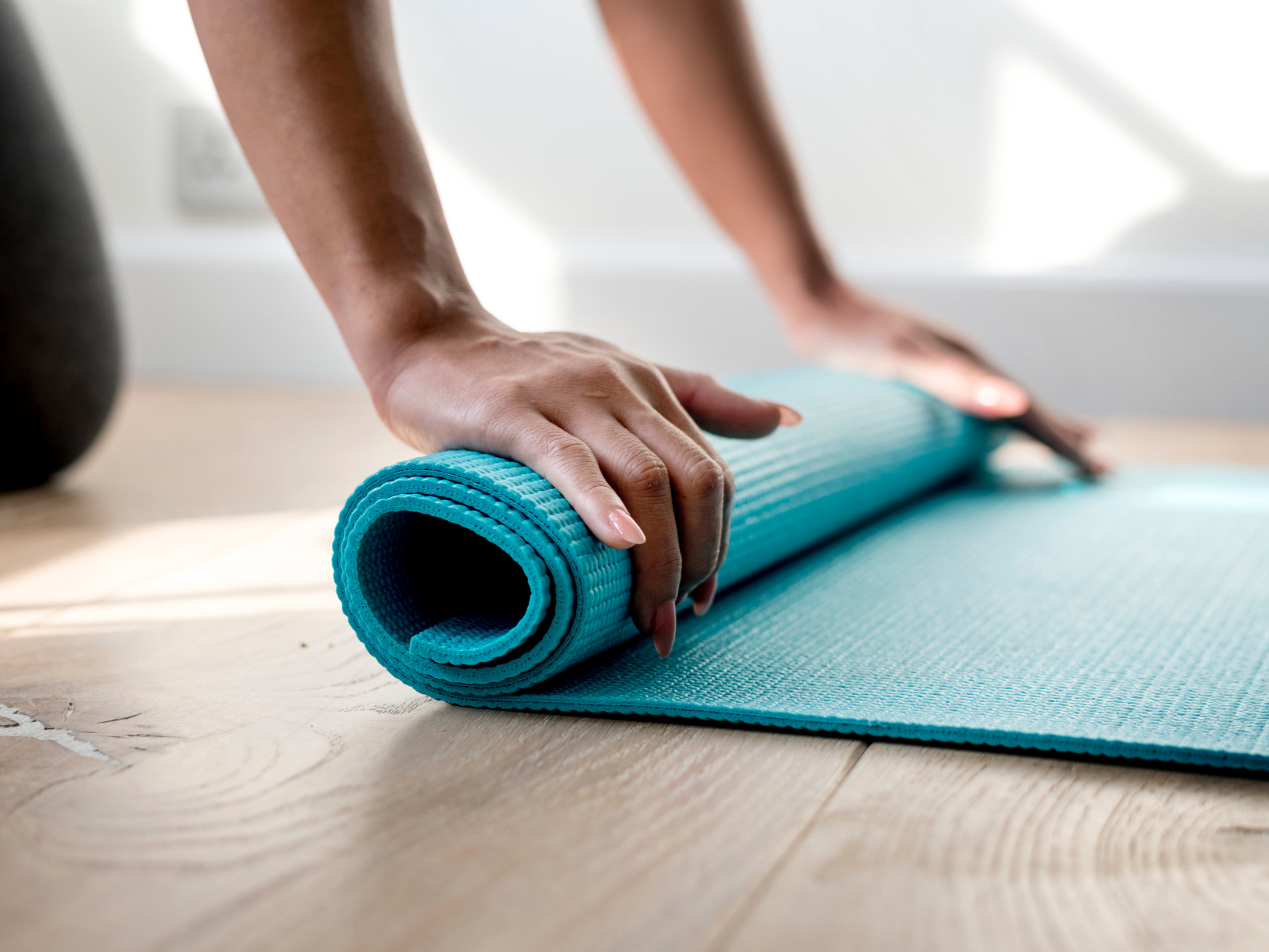 Services Overview
Our core offering is helping your brand achieve your goals in China using KOL marketing and running successful campaigns featuring Chinese influencers. Additionally, we offer other services that go hand-in-hand with KOL marketing.